🔥 LIMITED TIME OFFER: 17% OFF our Ultimate Bundle 👇
8 Reasons Solid Dish Soap is better than liquid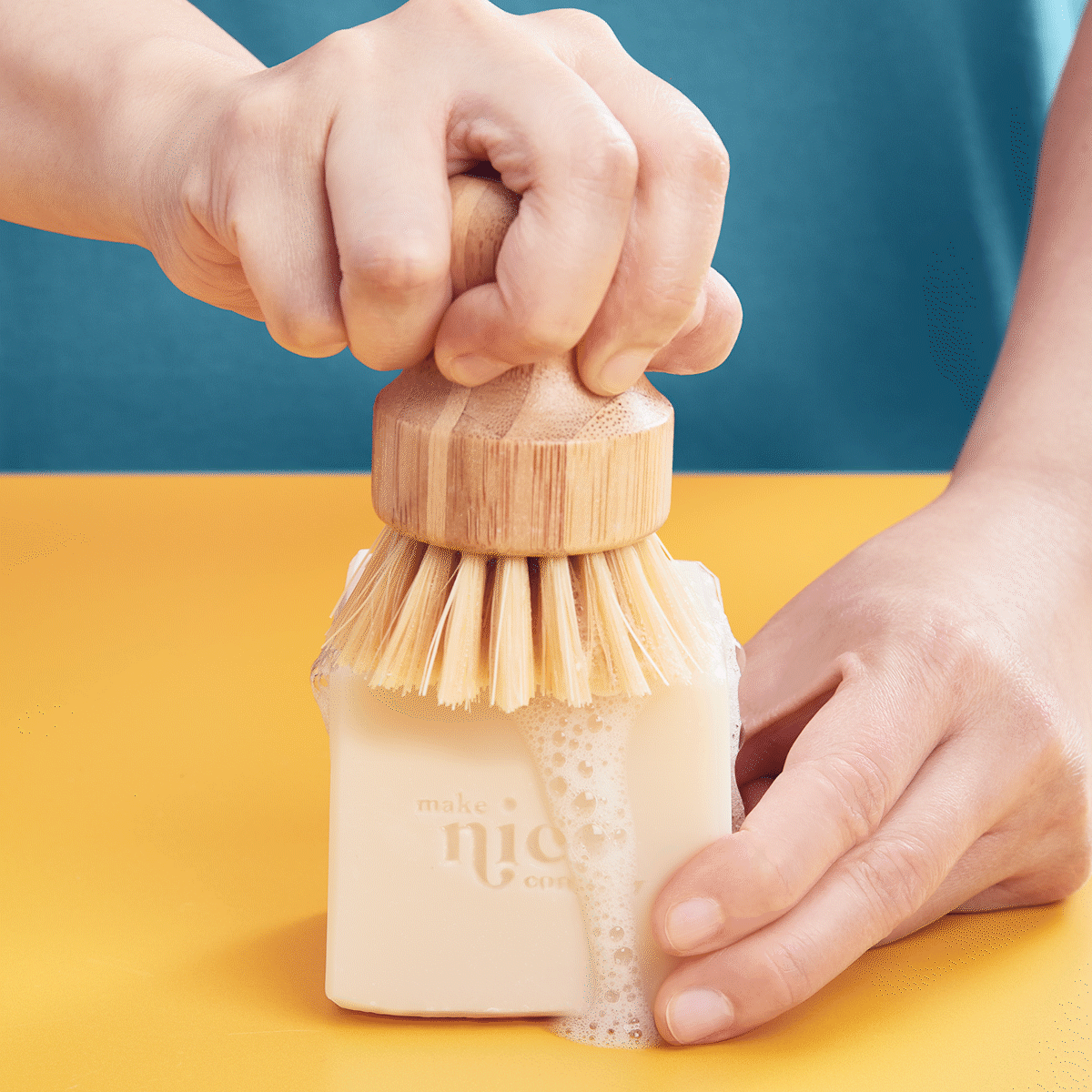 1. No plastic waste
Our Solid Dish Soap comes only packaged in compostable paper, eliminating the need for plastic waste.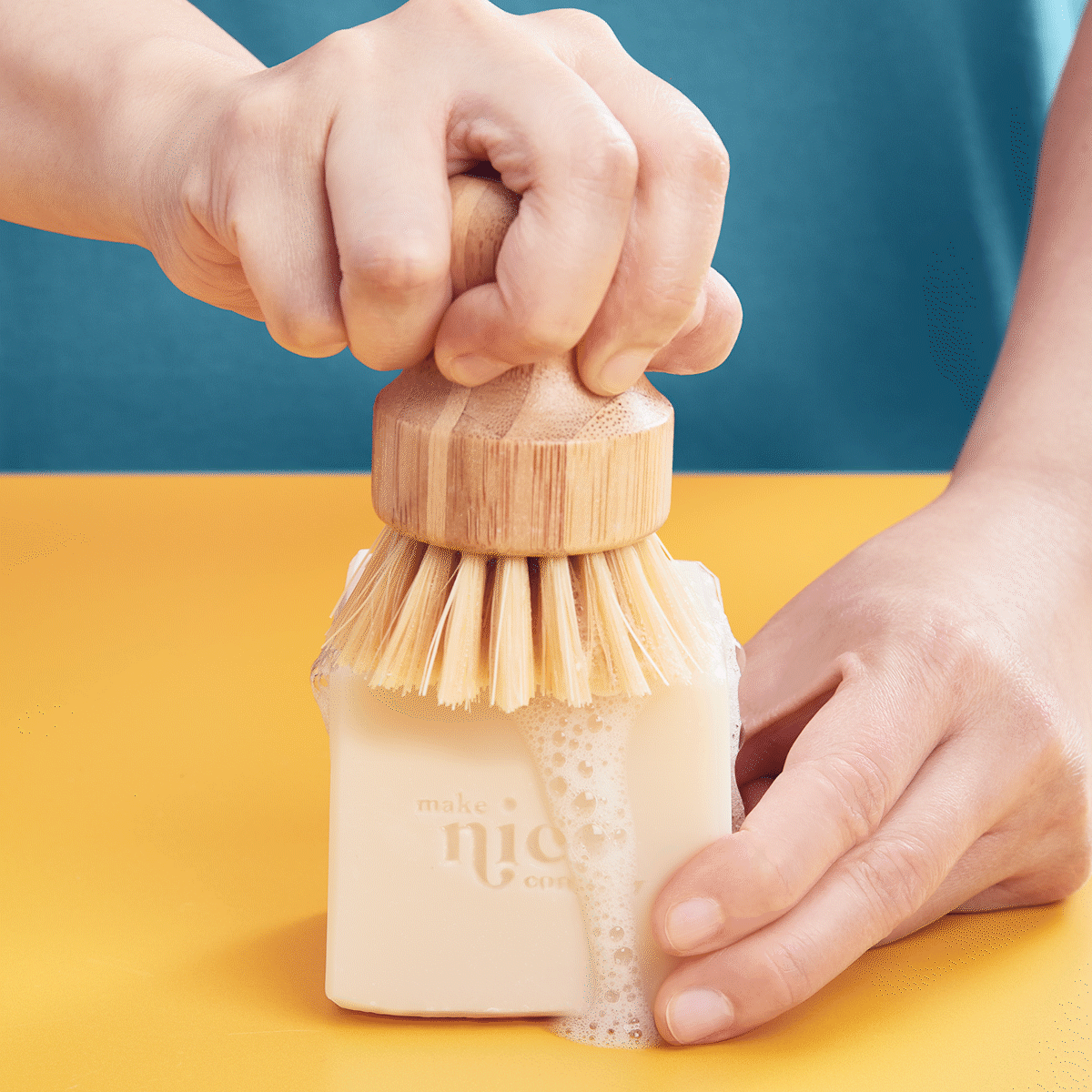 2. Long-Lasting
One bar is equal to 3 bottles of liquid dish soap! It also tends to last longer as it is more concentrated and requires less product to clean dishes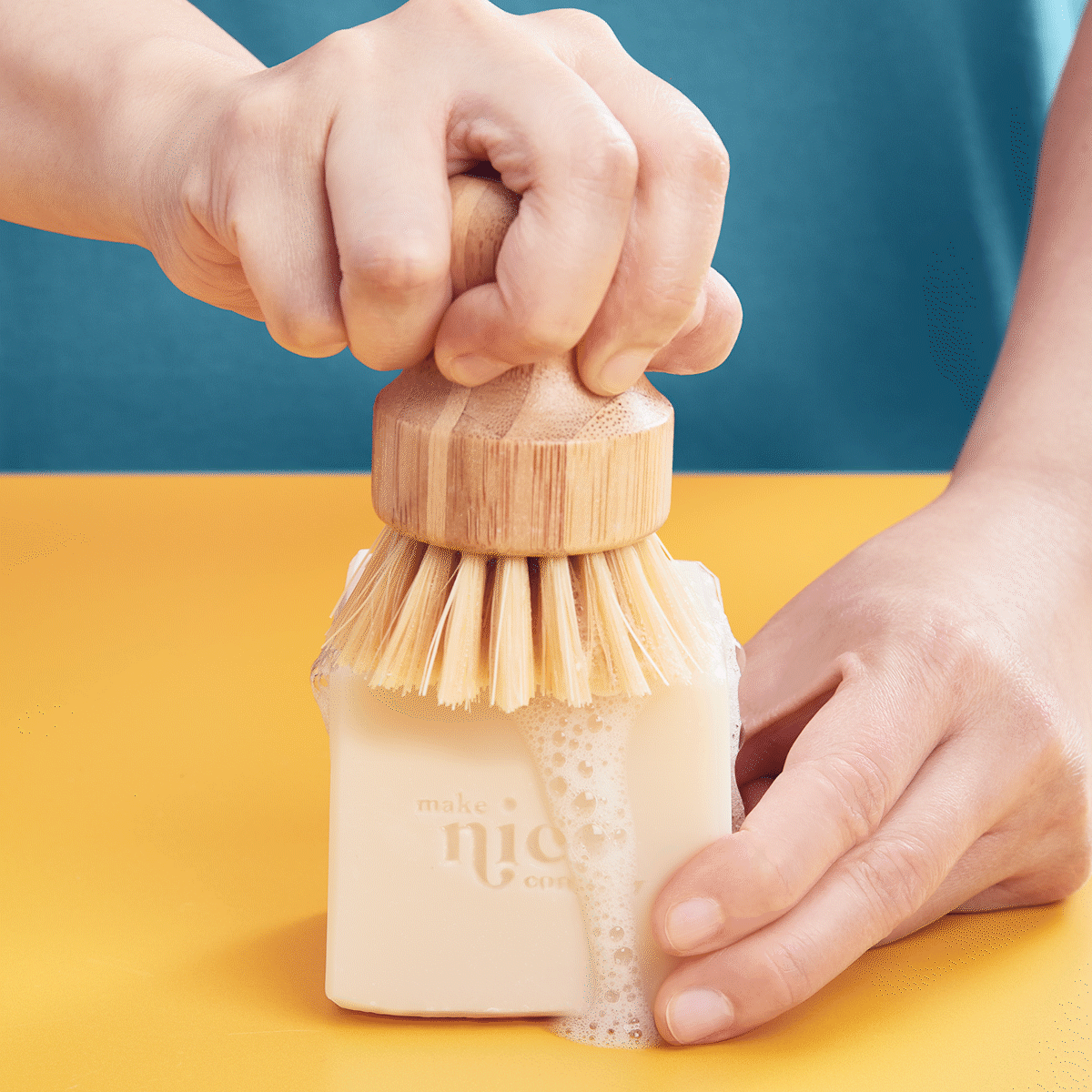 3. 100% natural ingredients
Our Solid Dish Soap are made with natural and organic ingredients, which are safer and gentler on the skin.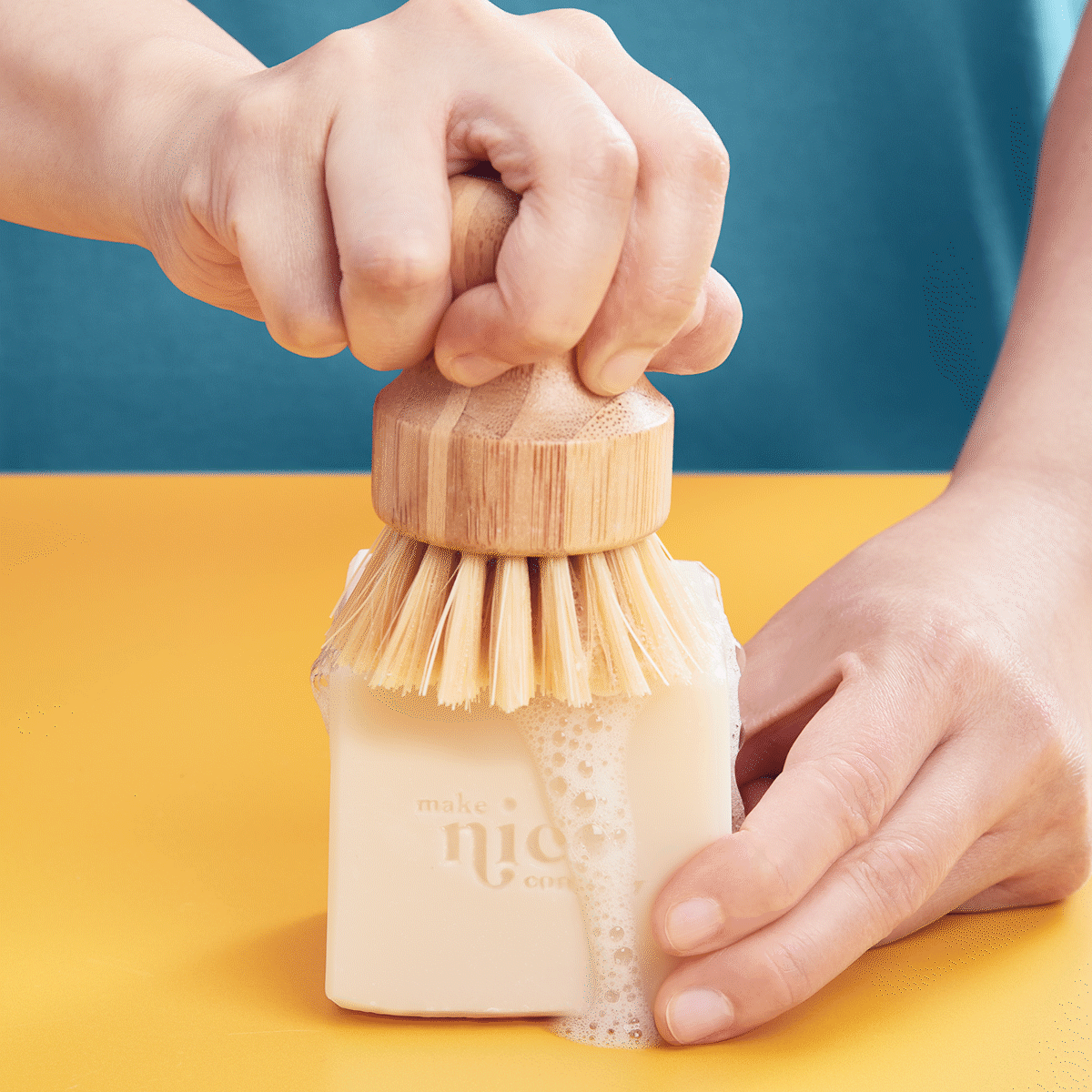 4. Versatile
It's not just for dishes but you can use it for other cleaning purposes! Taking stains out of clothes, cleaning stovetops and washing makeup brushes are just a few ways you can use a Solid Dish Soap. Such a versatile product can replace many other cleaning products, reducing clutter and waste in the home.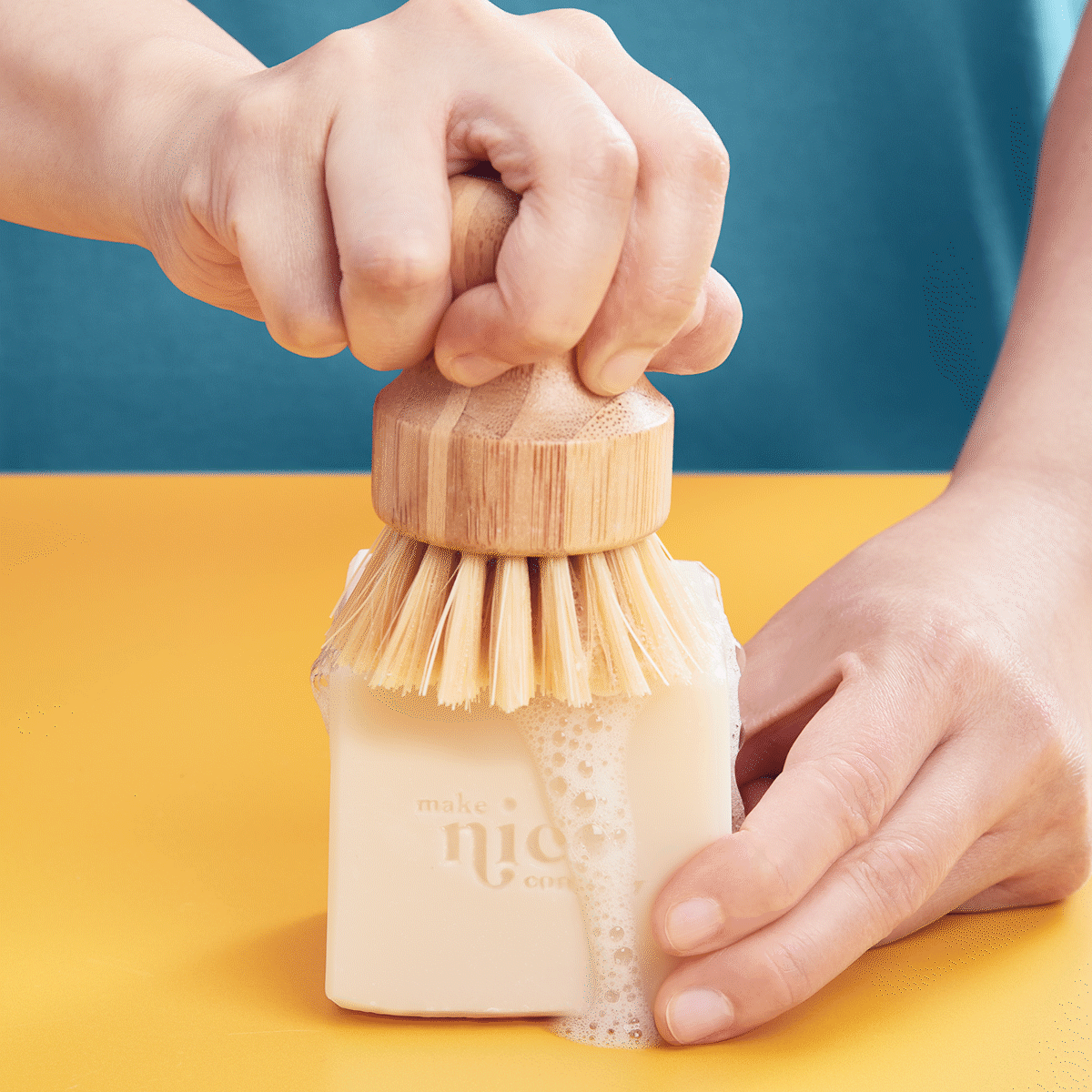 5. Less Messy
Solid Dish Soap doesn't spill or leak like liquid dish soap, making it less messy to use and store.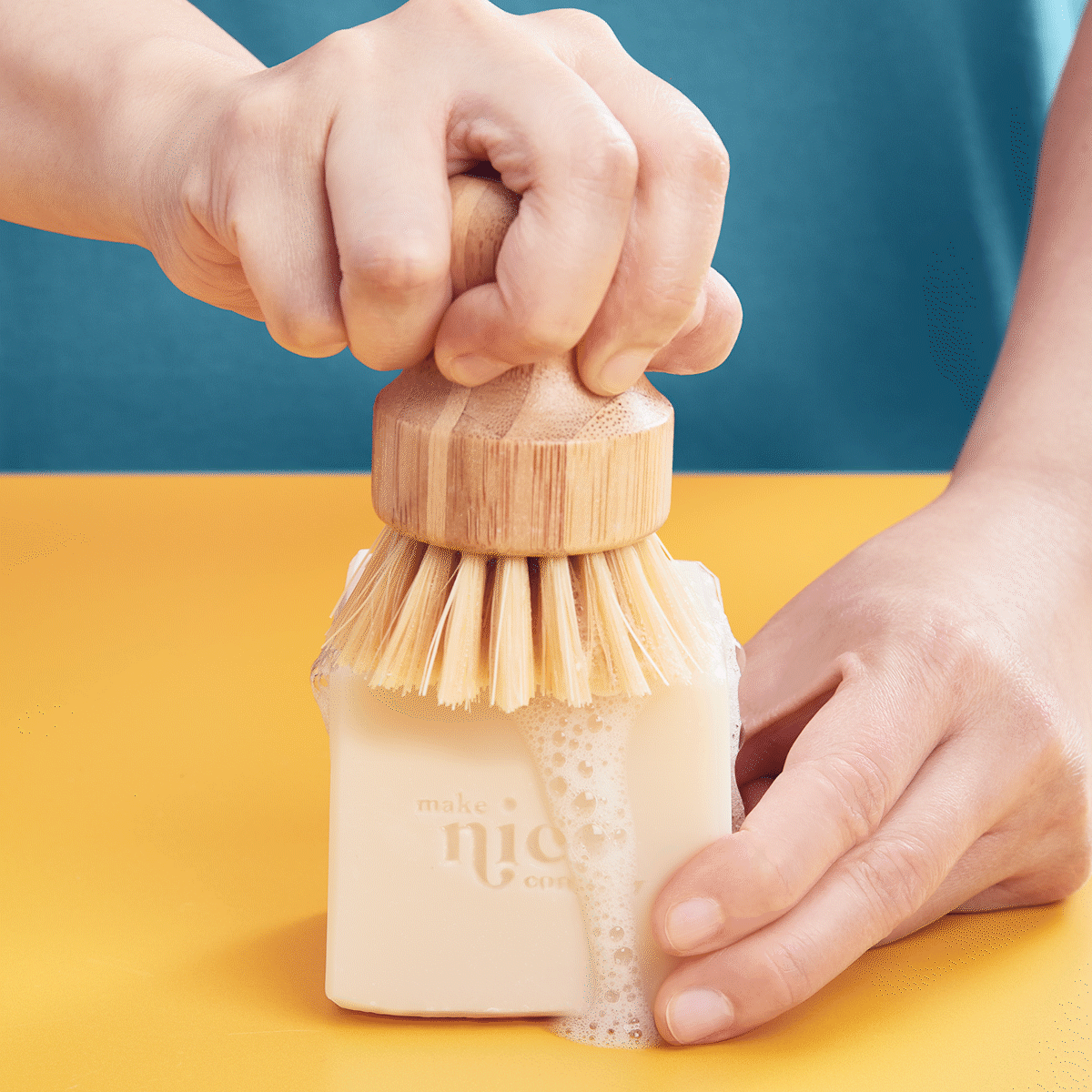 6. Easier to Transport
It comes in a compact format that is easier to transport, which makes it ideal for camping or traveling.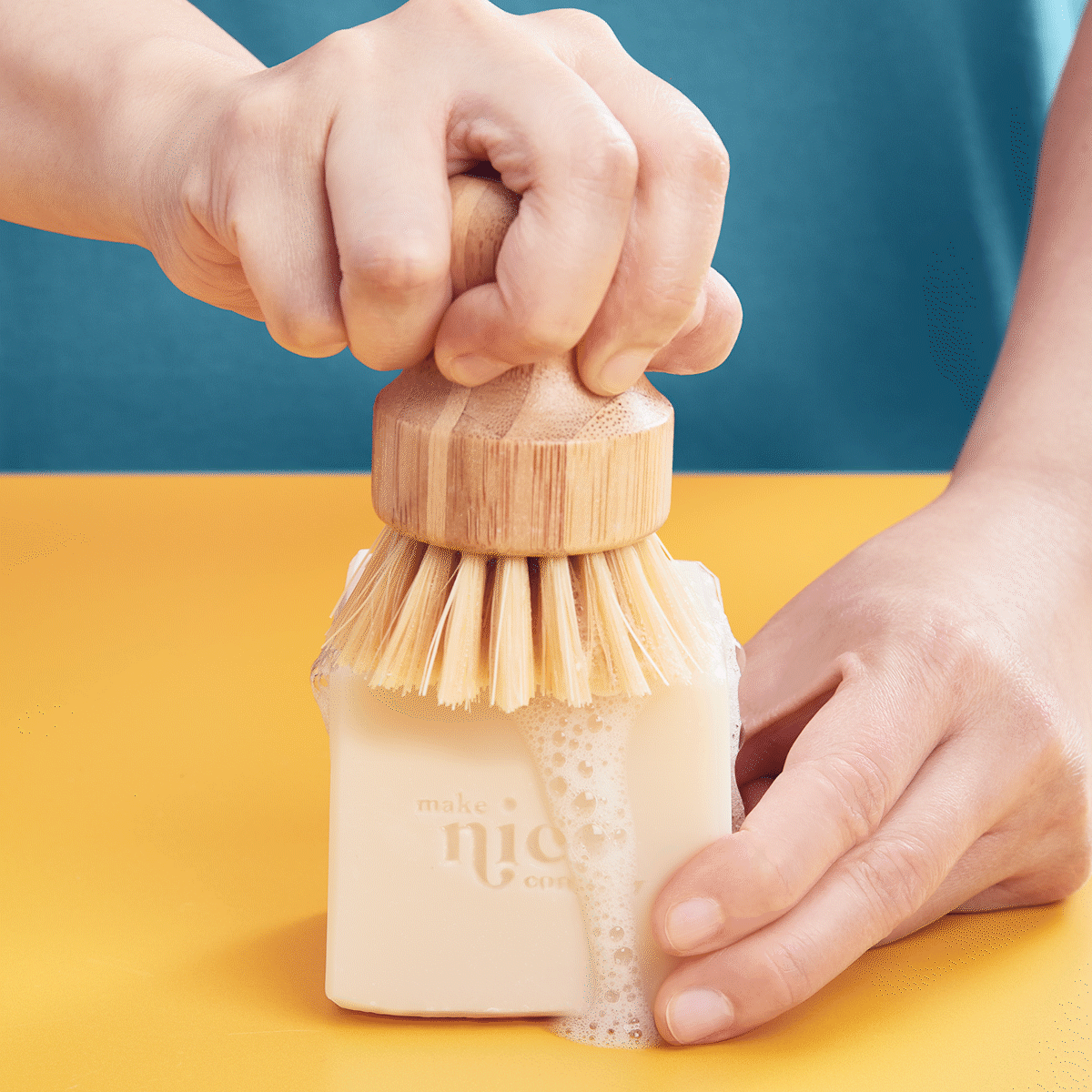 7. No Synthetic Fragrances
We only use essential oils to scent our soaps. We also have a range of unscented soaps too, which is great for people with sensitivities.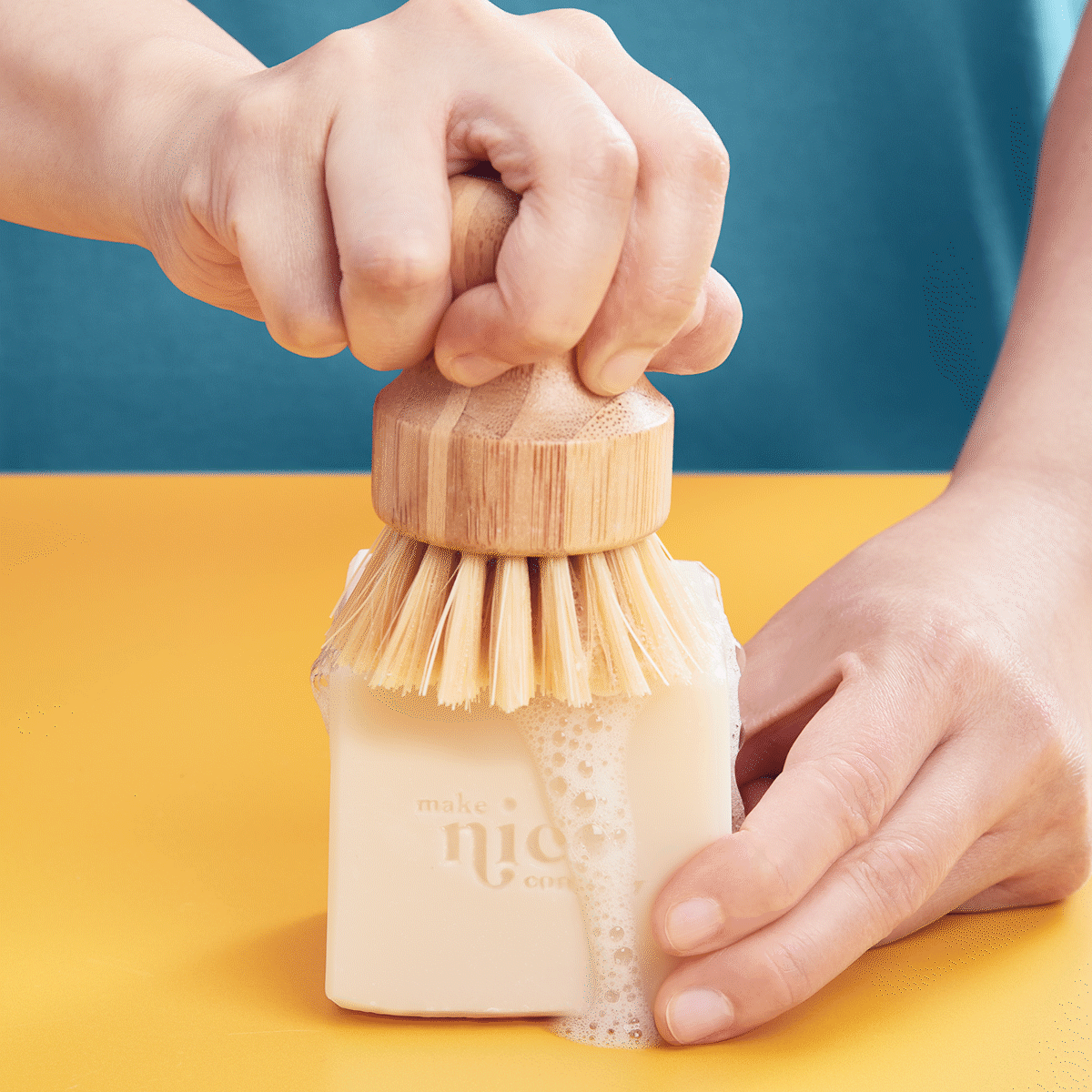 8. Environmentally Friendly
We are a zero waste maker. All of our off-cut soaps get remade into a new soap we called Scrap Solid Dish Soap. We are closing the loop in our circular economy! 
🔥 LIMITED TIME OFFER: 17% OFF our Ultimate Bundle 👇
Start your plastic-free journey today!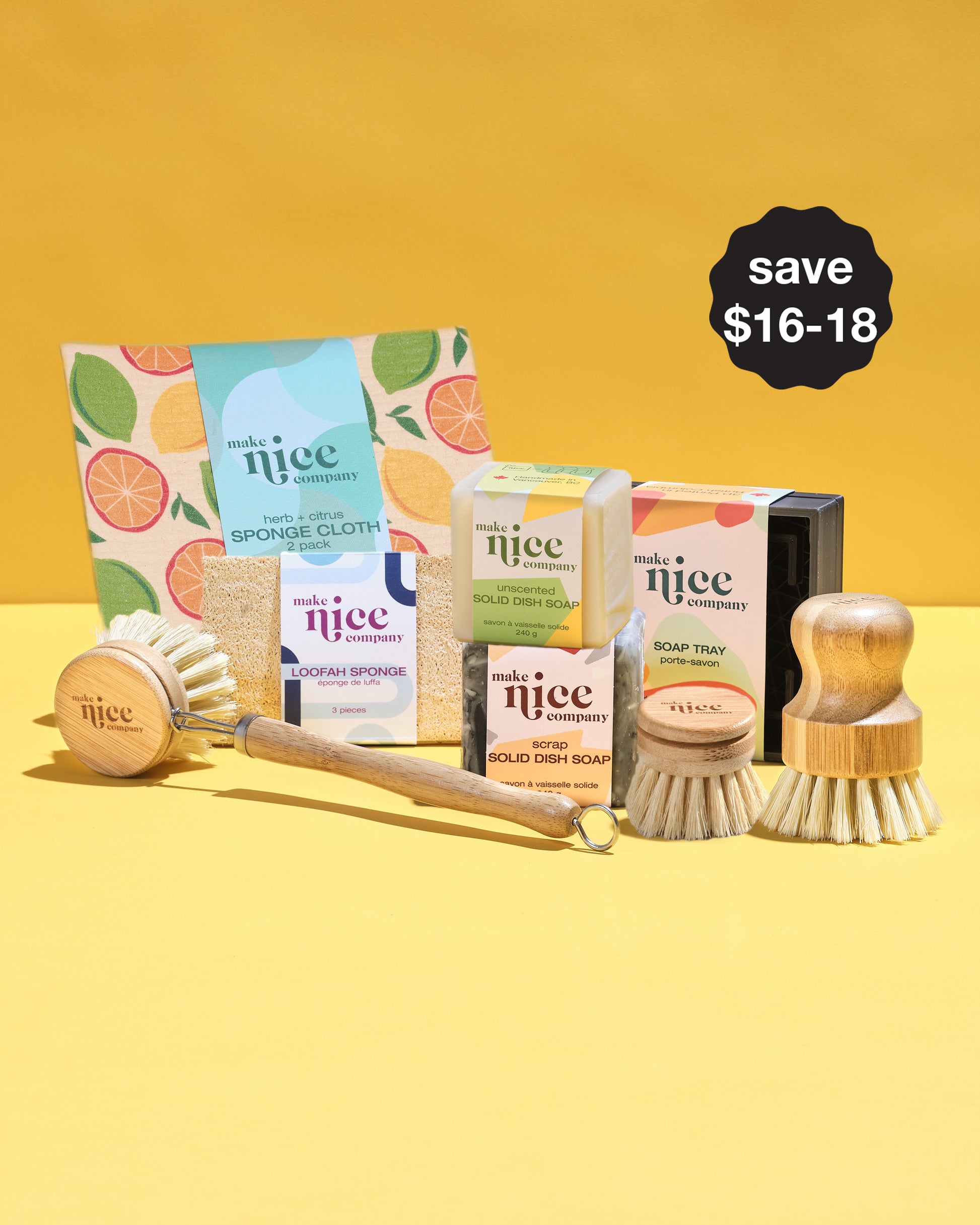 Ultimate Bundle
Regular price
Sale price
$67.00 USD
Unit price
per
Save
Sold out
View full details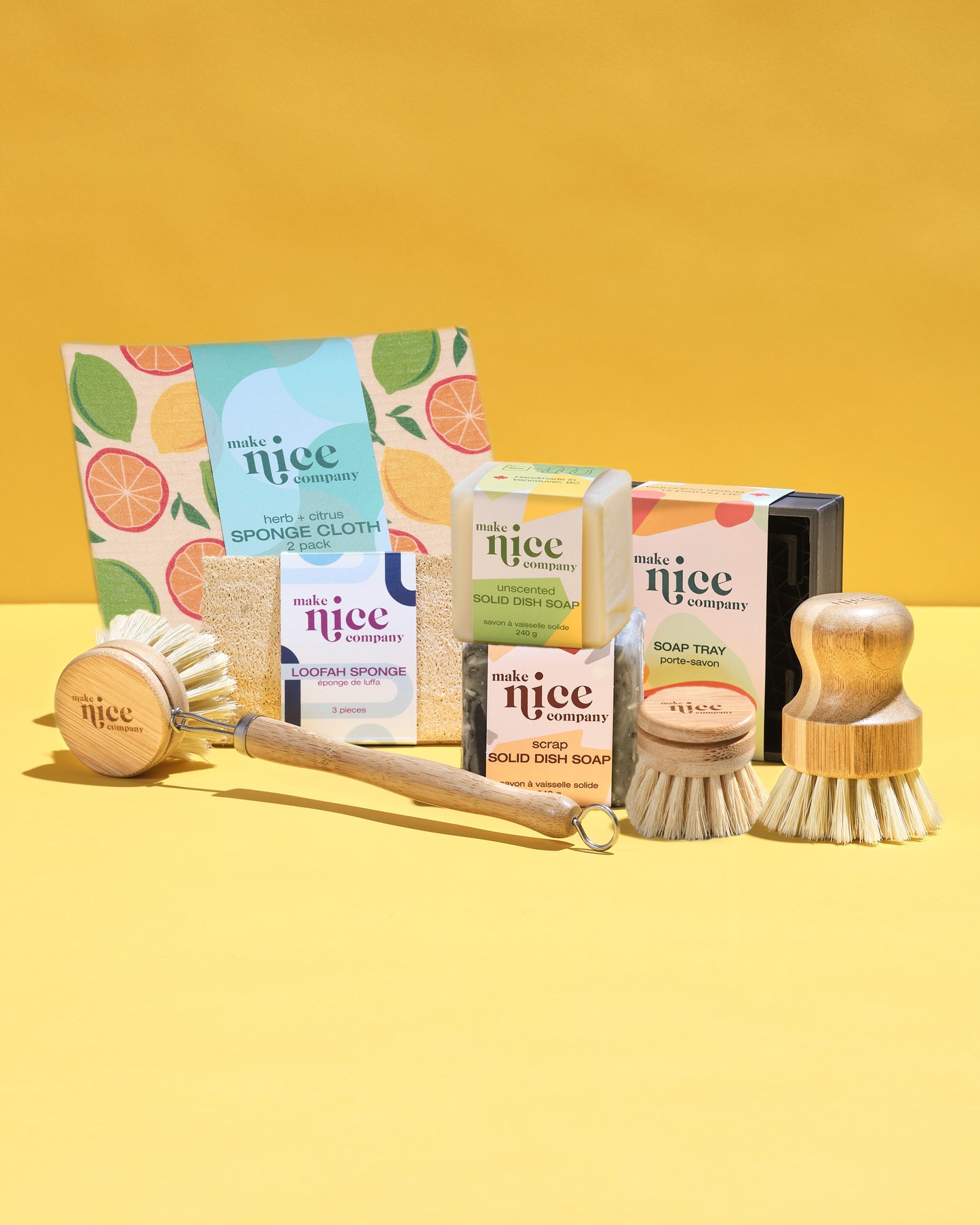 Start your plastic free journey
Share information about your brand with your customers. Describe a product, make announcements, or welcome customers to your store.